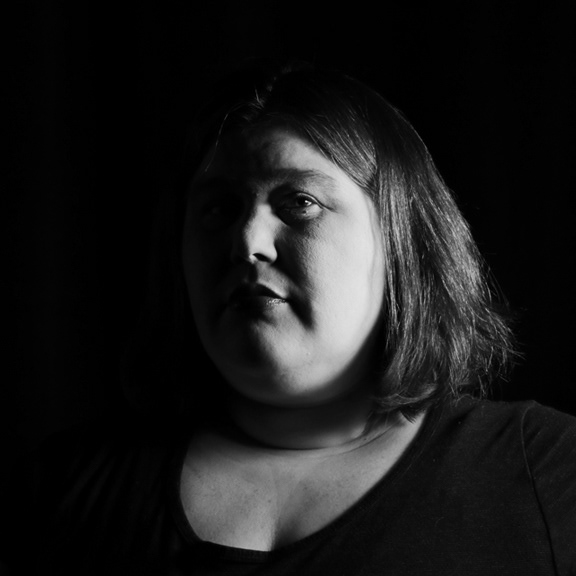 Jeanine Schneider
is a graphic designer whose design niche is working with first-time candidates for public office and helping them set up their brand by creating logos and other design elements for their campaigns. She believes a polished visual identity can bring another level of credibility to candidates as they try to distinguish themselves from their competitors.  

Ms. Schneider has designed logos, post cards, and canvassing pieces for candidates for state, county, municipal, and school board races. The majority of municipal candidates who have used her designs have won their elections. Additionally, she has created social media content for gubernatorial and secretary of state races.

Jeanine is an upcoming graduate Madison College's Graphic Design & Illustration program and a member of the Phi Theta Kappa Honor Society. She also holds a Bachelor of Arts degree in Communication (Public Relations) from the University of Wisconsin – Stevens Point where she minored in Writing. Additionally, she earned a certificate in social media marketing from Madison College in 2013.
Ms. Schneider works full-time for the Wisconsin Legislature.
Jeanine's Resume